DFG funding for a joint research project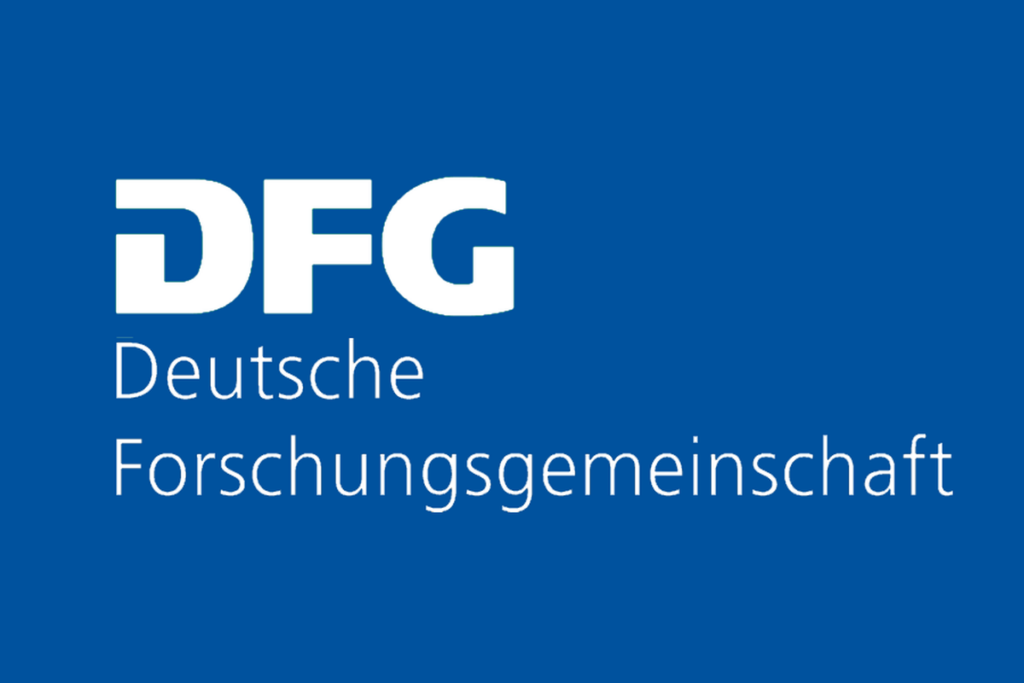 The German Research Foundation, DFG, has accepted the INLOCADE project proposal and will provide for a 3-years-long project on the institutionalization of low carbon development in the Global South.
This project will analyze the processes and conditions of political institutionalization of climate change mitigation in the high-carbon intensive sectors of agriculture and energy in emerging economies. We depart from two findings that stand out in the literature:
First, we witness the emergence of numerous governance experiments that are aimed at reducing greenhouse gas (GHG) emissions. These experiments are undertaken by a variety of state and non-state actors as an "approach to governing"
Second, various authors describe the need for ambitious, inter-sectoral, and all-encompassing, societal low-carbon transformations to maintain the economic and social development within planetary boundaries
From these literatures, we know who does what and why and, to some extent, how successful governance experiments have been. We also have a clear understanding of what is needed to reach low-carbon transformation. However, what we do not know is under which conditions we can close the gap between governance experiments and low-carbon
transformations.